Description

Built to suit Heartsine AED: 350p, 360p, 500p (Sold separate)
Heartsine AEDs combine the very best in Public Access AED technology into a user-friendly device.
IP56 dust and moisture protection
8 year warranty.
Free replacement Pad-Pak after genuine use (conditions apply).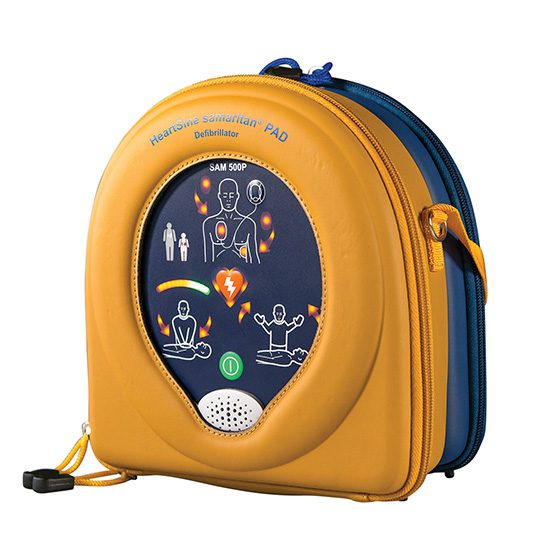 Patent approved design.
Superior single-handed application.
Three simple steps for use.
High-strength nylon webbing and polycarbonate ratchet.
Made to US Military standards.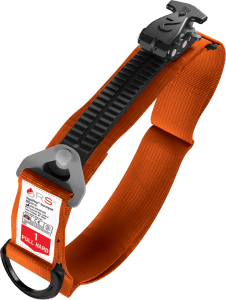 1×4 inch and 1×6 inch dressing.
Innovative and combat-proven direct pressure bandage.
Trauma bandage and secondary dressing in one.
Quick and easy self-application – even with one hand.
Built-in closure bar, no pins, clips, tape, velcro or knots.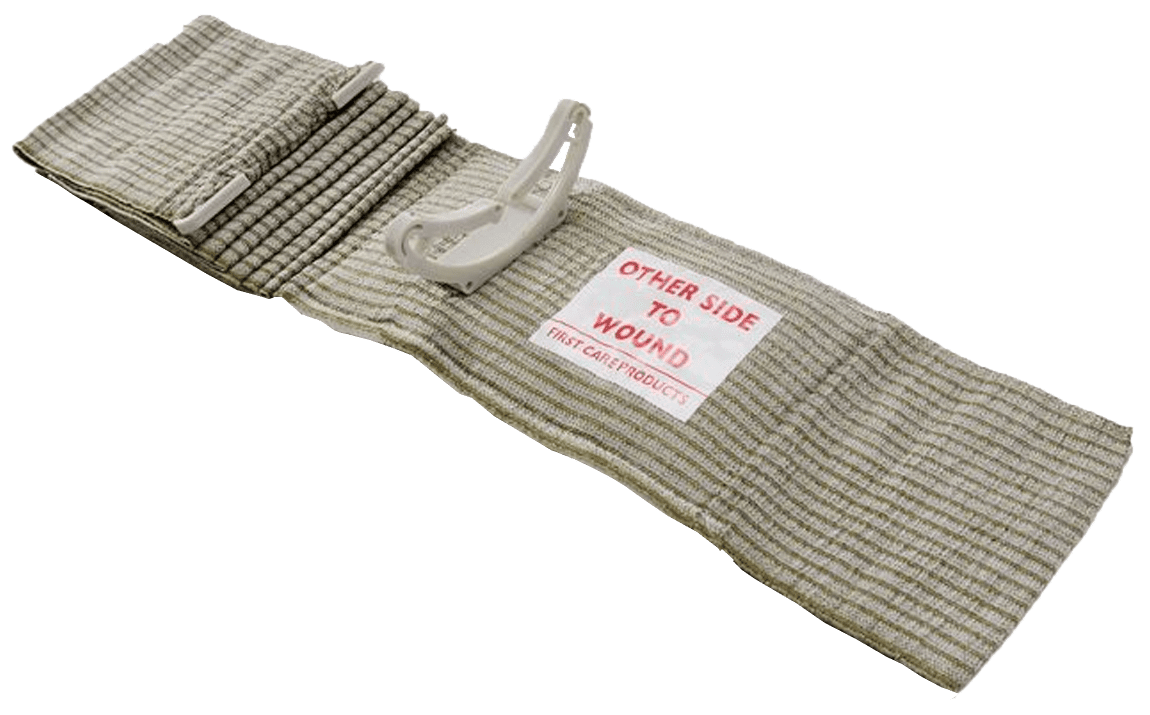 6 injury-specific modules to treat all common workplace injuries.
Colour coded for fast identification.
Modules secured with colour coded velcro tabs to ensure ease of removal and hassle-free servicing.
Latex-free components.
Each module contains a printed contents list.
Weather-resistant material to suit all environments.